Welcome to Holy Innocents Church, High Beach, Epping Forest
A warm welcome awaits you at High Beach Church. The Church of the Holy Innocents is situated in the heart of Epping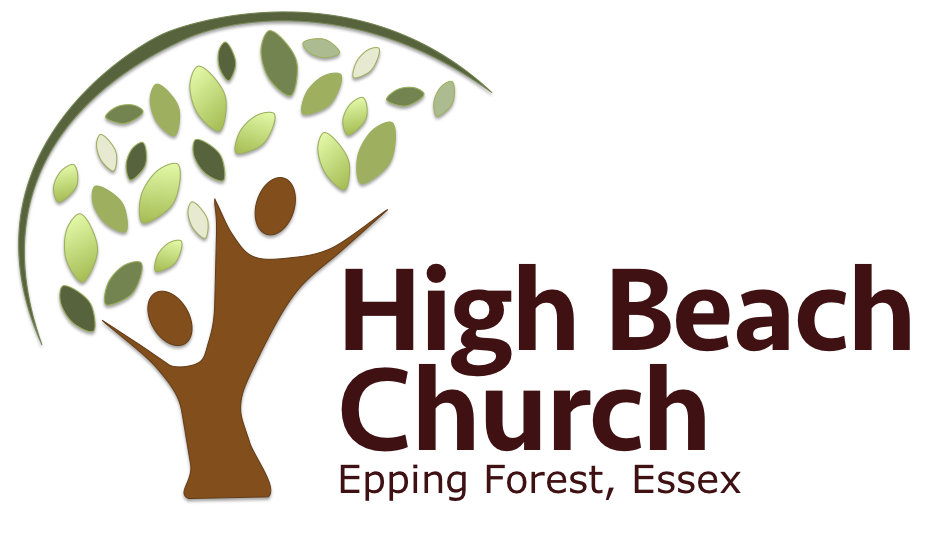 Forest. We hold regular services on Thursday and Sunday throughout the year and special events.
High Beach is part of the Benefice of Waltham Holy Cross Team Ministry. Our churches include Waltham Abbey, St Lawrence's Ninefields and St Thomas' Upshire.
**Sundays**
9.00 am Traditional Language Holy Communion at High Beach Church
10.30am Family Communion/Service at High Beach Church
**Thursdays**
1pm Traditional Language Holy Communion at Holy Innocents, High Beach
Special services
We welcome enquiries for Baptisms, Weddings and Funerals. We would be happy to meet you at our regular services or you can contact the Parish Office.
Please contact the Parish Office on 01992 767897
We hope you find the information on this site useful and are grateful for any feedback. If you are unable to find what you are looking for or able to provide feedback please use this link to email us.
Safeguarding Notice
We are committed to Safeguarding Children, Young People, Victims/perpetrators of Domestic Abuse and Vulnerable Adults.
The PCC has adopted the Church of England's policies and best practice on safeguarding which may be found on the Church of England's website. Our Parish Safeguarding Officer is Laura, who may be contacted at church or by email.
Donations